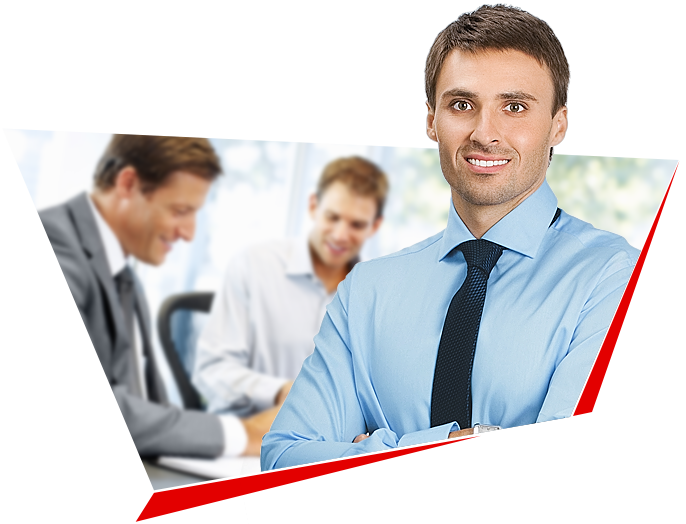 Project Management
Project Management is second nature to us. From our start in technology project management, we have evolved our services to include:
Strategic and Executive Project Management Alignment
Enterprise Consulting for Project Management Development
Project Management Solutions
Project Quality and Performance Improvement
Outsourcing and Mentoring
What's better is that we have an entire service division dedicated just to business and technology project management consulting.
No matter your project management needs, DH Consult has a solution to meet the challenge.