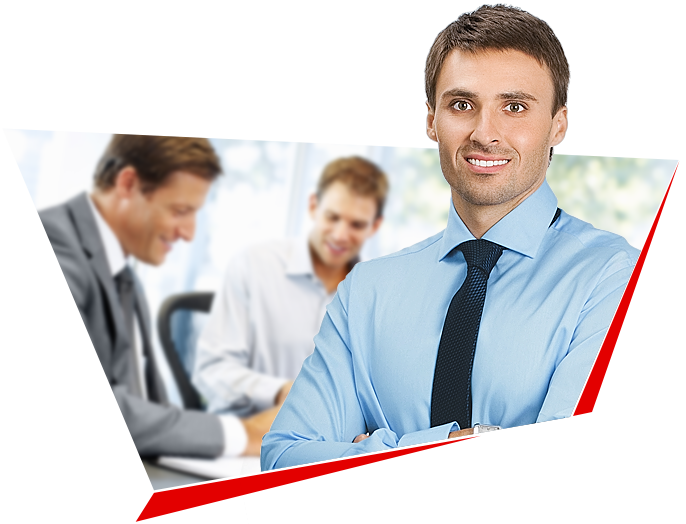 Business Consulting
In challenge, we see opportunity. Most consulting organizations will focus on your problems. We use your challenges to create new opportunities and help you explore options that make your business responsive, more productive and highly competitive.
That's why our business and management services are so valued by our clients. We offer services that include:
Executive and Operational Management Consulting
Business Process Re-engineering
Organizational Alignment and Performance
Business Continuity, Emergency Response and Disaster Recovery
Operational Review and Competitive Analysis
Making changes to improve your business is always stressful. At DH Consult, we help you take on any change with confidence and clear expectations. Our professional consultants bring extensive leadership and experience in industries including Manufacturing, Healthcare, Insurance, Biotechnology, Information Technology, Telecommunications and Government.
If you need a partner that brings immediate benefits without breaking the budget, you need us.